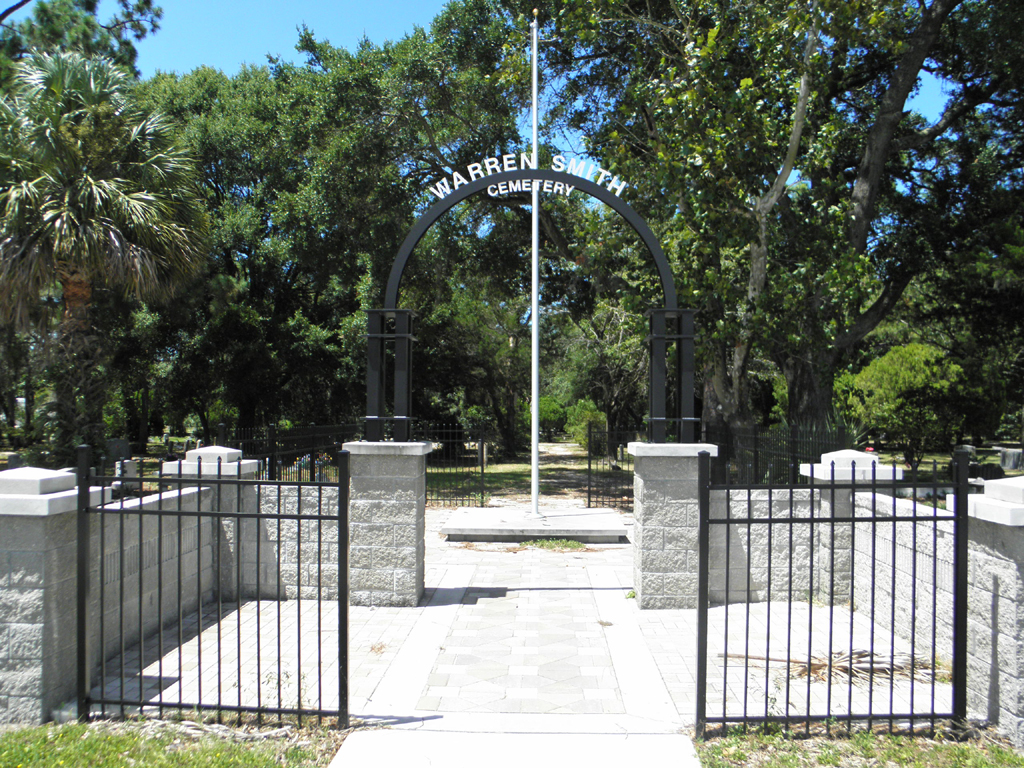 November 12, 2017 - 2:00 pm
On Sunday, November 12 at 2 p.m. local historian Johnny Woodhouse will lead a leisurely 90 minute walking tour of the H. Warren Smith Cemetery in Jacksonville Beach.  The Cemetery is located at 1538 2nd Avenue N, Jacksonville Beach.
The tour will occur in a clockwise manner along a paved path with stops at pre-selected grave sites. Woodhouse will  touch on veterans from the Civil War through Vietnam as well as victims of the attack on the USS Stark. Participants will have an opportunity to ask questions during and after the event.
Parking is available at neighboring Lee Kirkland Cemetery, 2-30 Penman Rd, Jacksonville Beach.
Reservations are required and can be made via the Museum's  website, www.beachesmuseum.org, or by calling 904-241-5657. This event is free for Museum members with a suggested $5 donation for non-members.