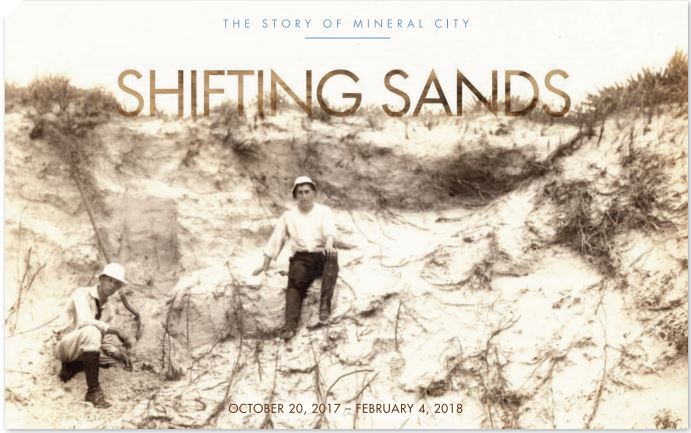 October 20, 2017 - 6:00 pm
Please join the Beaches Museum for an Opening Night Reception Friday, October 20 from 6-8 p.m. in celebration of the unveiling of our new exhibit, Shifting Sands: The Story of Mineral City.
Ponte Vedra Beach is recognized as a thriving, resort community, internationally famous for its contributions to the world of golf. However, only 100 years ago it was still a largely uninhabited, swamp-filled area with a very different community just beginning to pave its way into existence!
Join the Beaches Museum & History Park in recognizing Ponte Vedra Beach's predecessor: Mineral City. Due largely to the discovery of valuable minerals in its sands in the mid-1910s, the area became home to a mineral mining operation led by George A. Pritchard and Henry H. Buckman.
The exhibit is filled with personal photographs depicting life in the wild Florida terrain and scenes of a vibrant mining town that stand in stark contrast to the Ponte Vedra Beach of today.  The Museum will explore the life of this relatively short-lived community and its transition from mining minerals to boasting world-class golf resorts.
Thank you to the wonderful sponsors of this exhibit: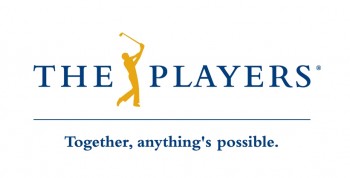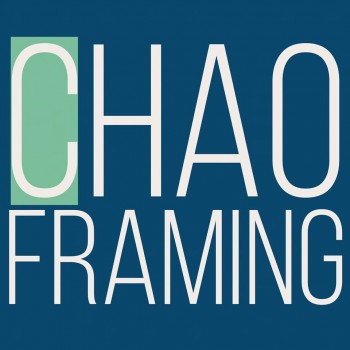 This event is free to Museum members with a suggested $5 donation for non-members.  Please call (904) 241-5657 for further information.