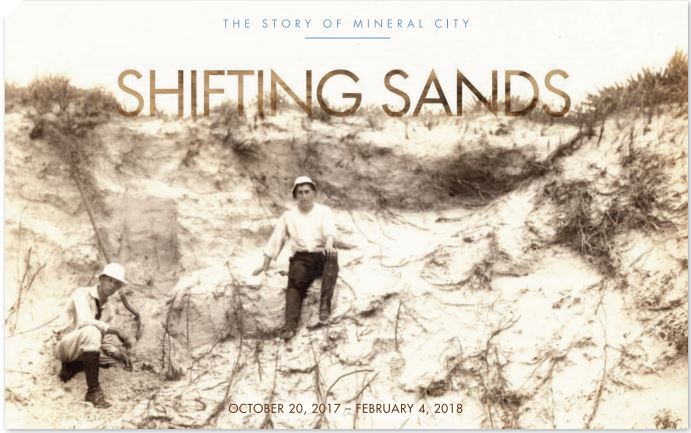 January 25, 2018 - 6:00 pm
Join the Beaches Museum Thursday, January 25 at 6 p.m. as Fred Crozby of the Ponte Vedra Inn & Club shows guests the historic elements of the beloved landmark.  He will share the beginnings of the Inn from the final days of Mineral City to its development as the prestigious golfing destination we know today.
*Please note, this event will occur at the Ponte Vedra Inn & Club, 200 Ponte Vedra Boulevard, Ponte Vedra Beach.  For further information, please contact the Museum at (904)241-5657.