December 15, 2017 - 5:00 pm
The Oesterreicher-McCormick Cabin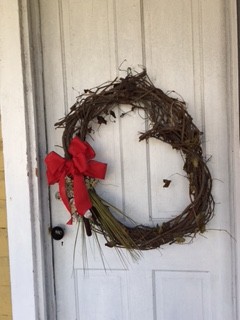 The community is invited to experience the warmth of the holiday season at the Museum's 1873 Oesterreicher-McCormick Homestead on Friday, December 15 from 6-8 p.m.
Please join us in enjoying a festive evening under the twinkling lights as the sound of carolers echoes through the courtyard! Musical and dance performances will be scheduled in the Historic Chapel.
Admission for Museum members is free and a donation from non-members is appreciated!  For further information please contact the Beaches Museum (904) 241-5657.