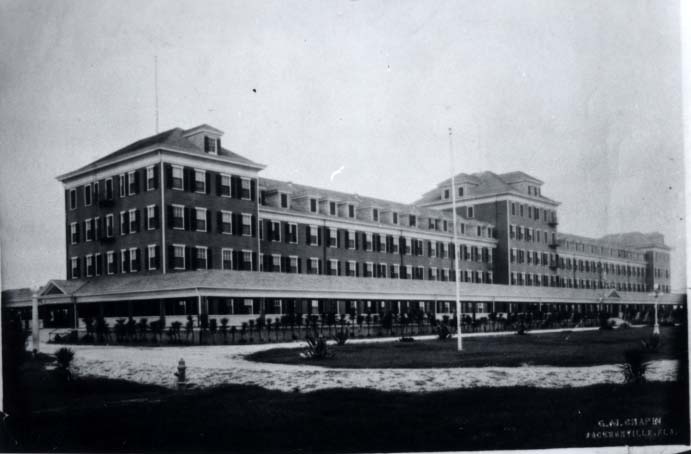 January 20, 2018 - 10:00 am
The Beaches Museum & History Park will unveil a historic marker to denote the site of Henry Flagler's Continental Hotel on Saturday, January 20 at 10 a.m. The ceremony will be followed by light refreshments.
The marker installation is sponsored by the Cloister Condominiums and will be located outside of their gate, where Beach Avenue meets 10th Street in Atlantic Beach.
More information about the Continental Hotel and its impact on the development of Atlantic Beach can be found on our website,www.beachesmuseum.org.
This event is free and open to the public. Please contact the Beaches Museum at 904-241-5657 for additional details.