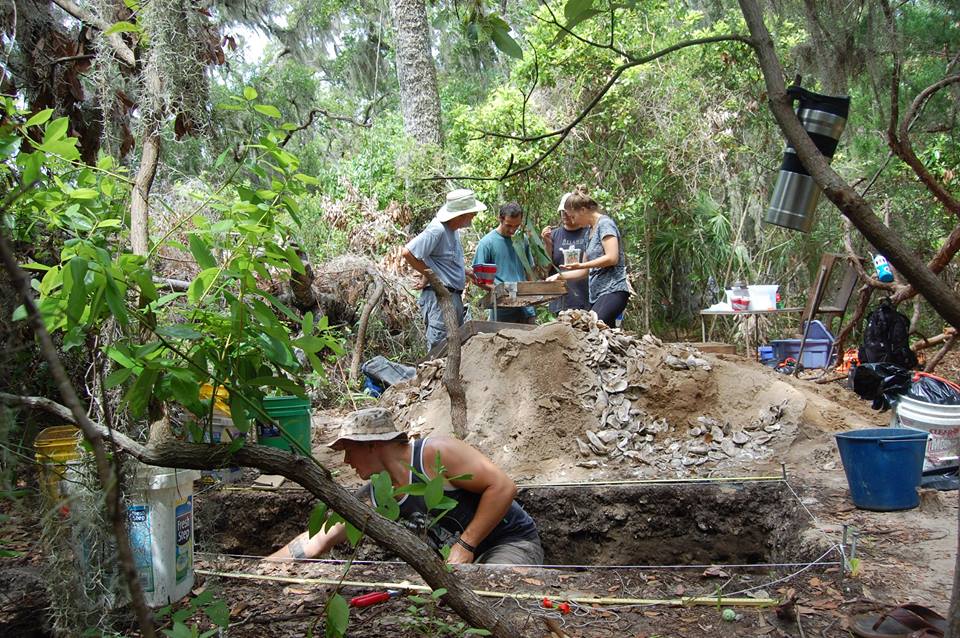 March 22, 2018 - 6:00 pm
The Beaches Museum Chapel
The Beaches Museum presents Dr. Keith Ashley as he offers the Boardwalk Talk, "Jacksonville's Contribution to Florida Archaeology". This talk will take place Thursday, March 22 at 6 p.m. in the Beaches Museum Chapel.
Dr. Ashley is a professor of Anthropology at the University of North Florida where his area of focus is Native American tribes of Southeastern North America, particularly Florida, from pre-Columbian to post-European eras. His research has shown a link between Mississippian culture of 1000 years ago and Native Floridians.
The Boardwalk Talk will explore a few of the important local excavations in Jacksonville; how these sites have informed archaeologists about the Native past, and how they have contributed to Florida's rich Native American history.
Boardwalk Talks are held in the historic Beaches Museum Chapel and are free to Museum members with a suggested $5 donation for non-members. Please call 904-241-5657 for further information.