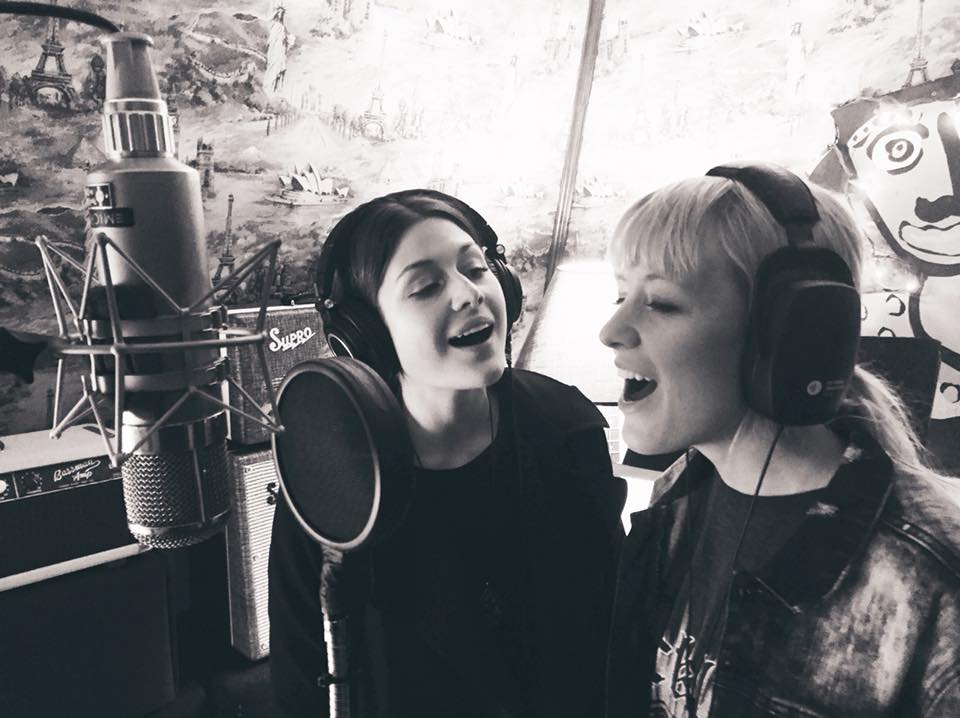 April 5, 2018 - 7:00 pm
The Beaches Museum Chapel
The Beaches Museum and Lazzara Family Foundation are proud to present Larkin Poe at the Beaches Museum Chapel, Thursday, April 5, 2018.  This Chapel Concert is sold out.  Please contact the Beaches Museum to be placed on a wait list.
Springing the Blues artists Larkin Poe will bring their brand of Roots Rock 'n Roll to the Chapel stage. Sisters Rebecca and Megan Lovell hail from Atlanta, GA but currently live in Nashville. NPR calls them "a sister act with staying power."
Both sisters have toured as backing musicians for a variety of other bands, such as Elvis Costello, Conor Oberst, and Kristian Bush of Sugarland. On their 2017 release Peach, the multi-instrumentalist duo create their own sound that is gritty, soulful, and flavored by their southern heritage. Peach can be found on Amazon and iTunes.
The Lovell sisters are the descendants of tortured artist and creative genius Edgar Allan Poe. Don't miss this incredible sneak peek performance.
Individual tickets are $25 in advance and $30 day of the show.
Refreshments and beverages are available beginning at 6 p.m., show starts at 7 p.m. For more information please contact the Beaches Museum at 904-241-5657.
The Beaches Museum Chapel Spring 2018 Concert Series is generously supported by Advanced Disposal.