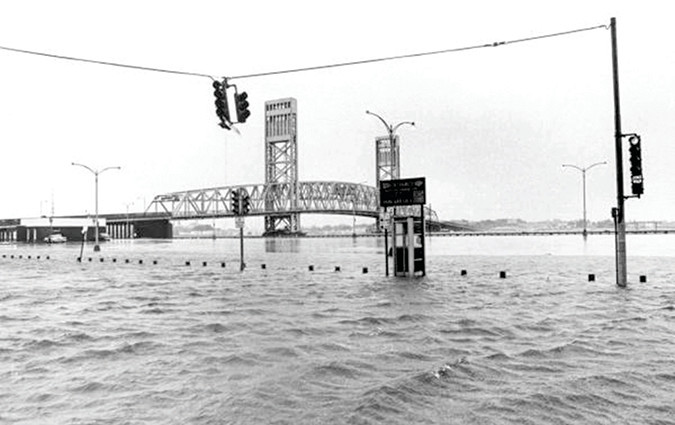 June 21, 2018 - 6:00 pm
The Beaches Museum will host Scott Grant as he presents his Boardwalk Talk: The Summer of '64. How the Beatles and the World's Fastest Man Changed the First Coast Forever. This talk will take place Thursday June 21 at 6 p.m. in the Beaches Museum Chapel.
The summer of 1964 saw worldwide media attention on St. Augustine and Jacksonville as racial tensions soared. A federal court had ordered the desegregation of schools in Duval and St. Johns County but many still didn't want to comply. On the eve of an integrated Beatles concert, Hurricane Dora swept through Jacksonville. Grant explores this time period with anecdotes of some of the fascinating people taking a stand for integration and basic human rights.
Boardwalk Talks are held in the historic Beaches Museum Chapel and are free to Museum members with a suggested $5 donation for non-members. Please call 904-241-5657 for further information.