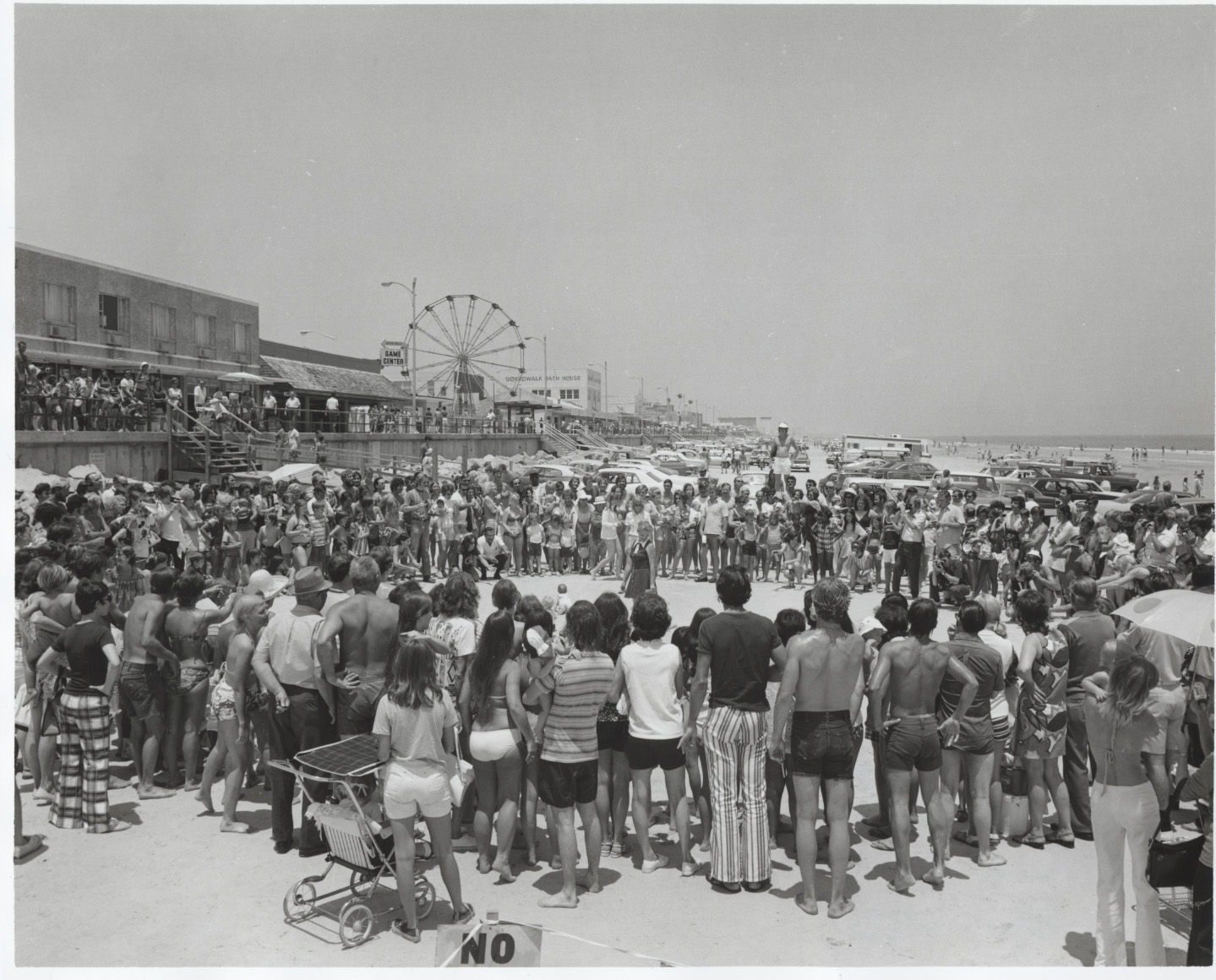 August 11, 2018 - 1:00 pm
Beaches Museum & History Park
Join us August 11 for a special Storytellers event featuring long time residents as they describe and retell their first hand accounts of life, and the experience of growing up, at the Boardwalk.
This Storyteller event will be held in the Beaches Museum & History Park main building. It is free for Museum Members with a suggested $5 donation for non-members. Please call 904-241-5657 for more information.
Photo: Baby race on the beach in front of the Boardwalk, 1970s.