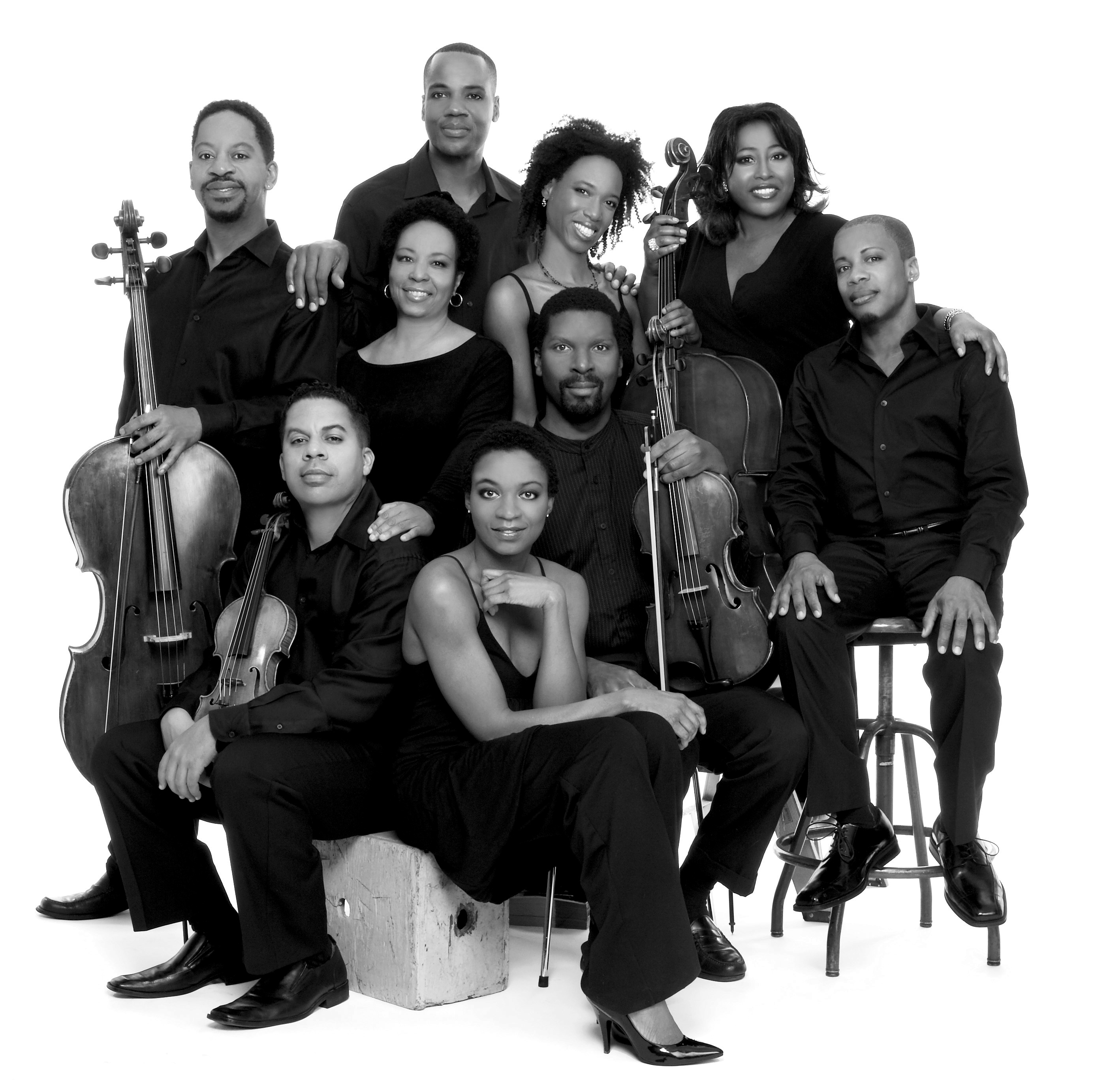 February 28, 2018 - 6:00 pm
The Beaches Museum Chapel
Join the Beaches Museum for an exceptional performance as the Ritz Chamber Players take the stage Wednesday, February 28 at 6 p.m. in the Beaches Museum Chapel.
The Ritz Chamber Players program will feature the celebrated works of both living African-American composers and great works of the Chamber Music repertoire.
This event is free to Museum members with a suggested $5 donation for non-members. For further details, please call 904-241-5657.