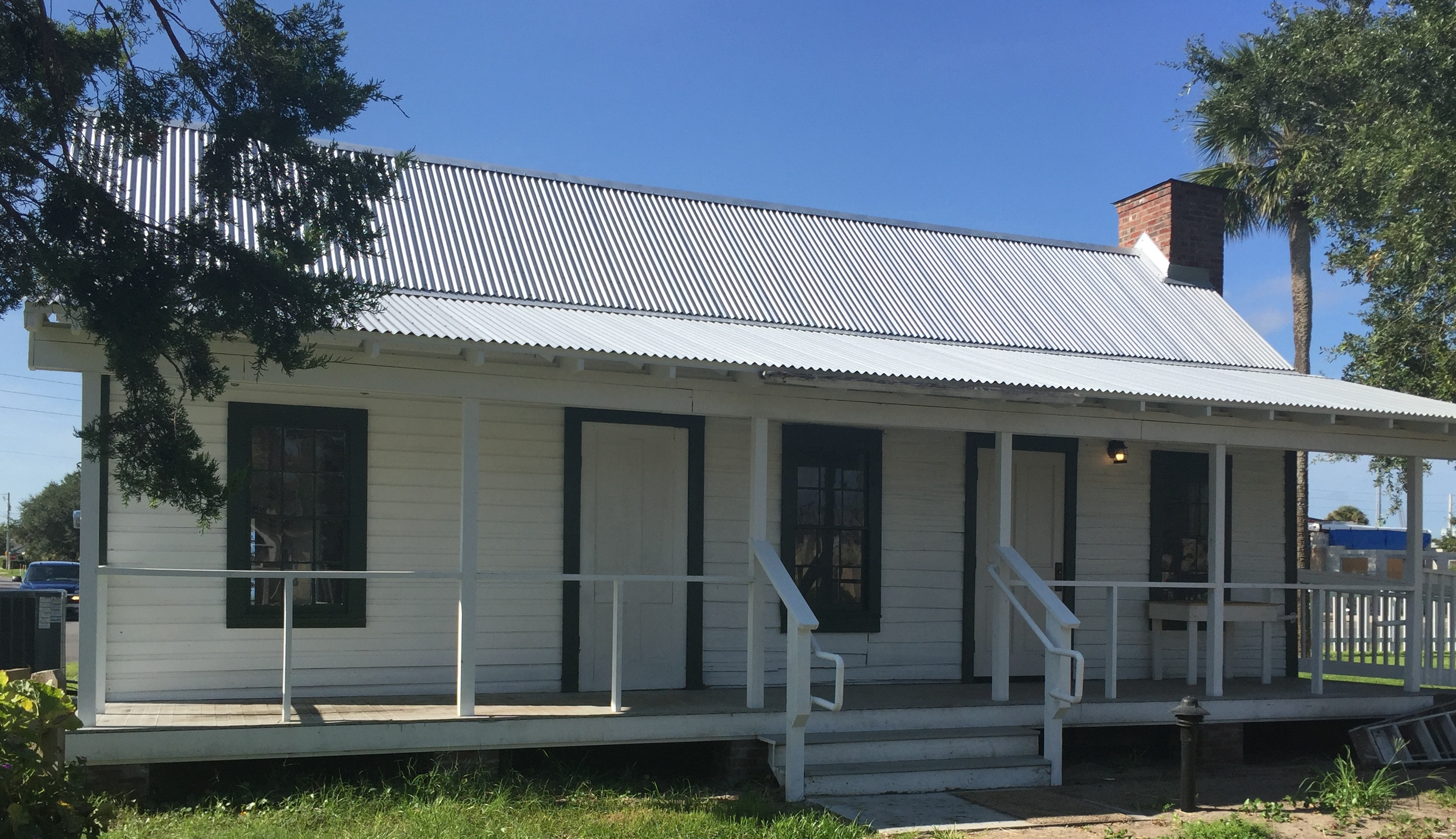 November 19, 2016 - 10:30 am
The Oesterreicher-McCormick Cabin
History…preserved!
Built in 1873 on the edge of Durbin Swamp in what is now Palm Valley, the cracker cabin is an iconic reminder of the cultural pioneer history of our area. The cabin is a symbol of the importance of preservation of an architectural heritage and the result of a multi-year campaign to save and restore a piece
of our community's history.
Join us as we celebrate the opening of the Oesterreicher-McCormick Cabin in its new location in the Pablo Historical Park.
Saturday, November 19
Festivities begin at 10:30 a. m., the dedication program will begin at 11:00 a.m.
Refreshments will follow the program
Beaches Museum & History Park, in front of the cabin
Please RSVP to Chris Hoffman, 904-241-5657 x 113 or director@beachesmuseum.org