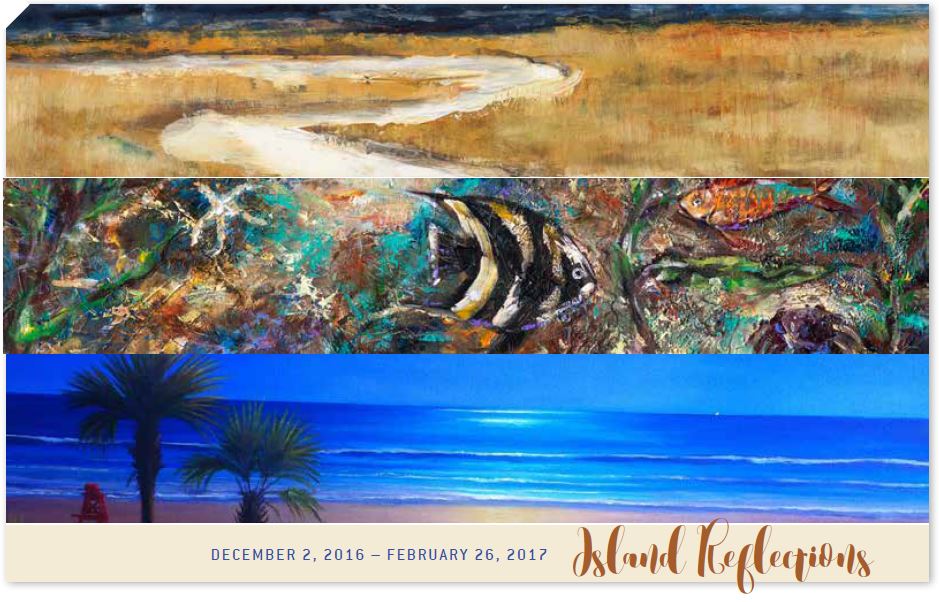 February 11, 2017 - 11:00 am
The Beaches Museum is hosting three Beach artists in the Island Reflections Exhibit; Gary Mack, Linda Olsen, and William Meyer. On February 11, 2017, the artists will provide guests with a Gallery Tour at the Beaches Museum beginning at 11 a.m.
This is an excellent opportunity to visit with the artists and witness their craft as they demonstrate the techniques involved in creating their artwork.
All events are free to Museum members with a $5 suggested donation for non-members.
For additional information on this very special exhibit, please call 904-241-5657.