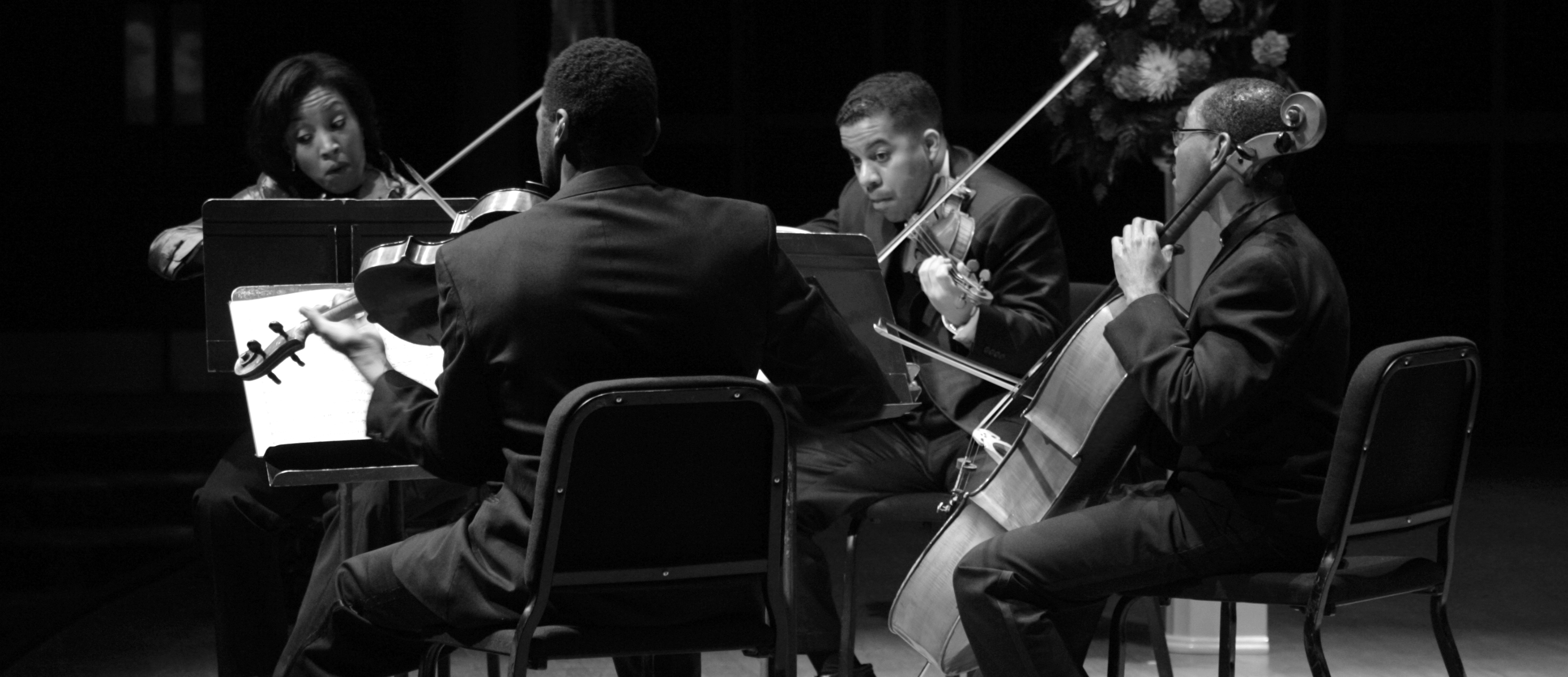 January 17, 2017 - 6:00 pm
Join the Beaches Museum for an exceptional performance as the Ritz Chamber Players take the stage Tuesday, January 17 at 6 p.m. in the Chapel.
The Ritz Chamber Players program will feature the celebrated works of both living African-American composers and great works of the Chamber Music repertoire.
The evening's performance line-up with include the following pieces:
MENOTTI Trio for Violin, Clarinet and Piano
KURT WEILL
Je Ne T'aime Pas (I Don't Love You)
Lonely House (text Langston Hughes)
The Saga Of Jenny (text Ira Gershwin)
The Wild Justice
HAILSTORK Songs of Love and Justice (text by Martin Luther King, Jr.)
BEETHOVEN Piano Trio No.5, Op.70 No.1 in D major, "Ghost"
As performed by these members:
Alison Buchanan – Soprano
Terrence Wilson – Piano
Kyle Lambert – Violin
Kenneth Law – Cello
Terrance L. Patterson – Clarinet
This event is free to Museum members with a suggested $5 donation for non-members. For further details please call 904-241-5657.