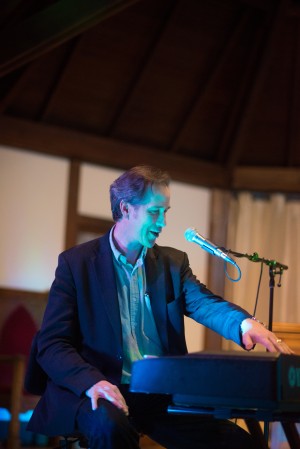 January 23, 2017 - 7:00 pm
The Beaches Museum and Lazzara Family Foundation proudly present Noel Freidline at the historic Beaches Museum Chapel.
Renowned pianist, jazz musician and UNF Graduate, Mr. Freidline performs regularly with the Charlotte Symphony, and touring Broadway shows.
Join us for a night of wonderful and unique music in the most inviting and intimate atmosphere in Jacksonville.
Tickets are $20 for the show in advance, $25 day of show. To purchase tickets click here or call 904-241-5657.