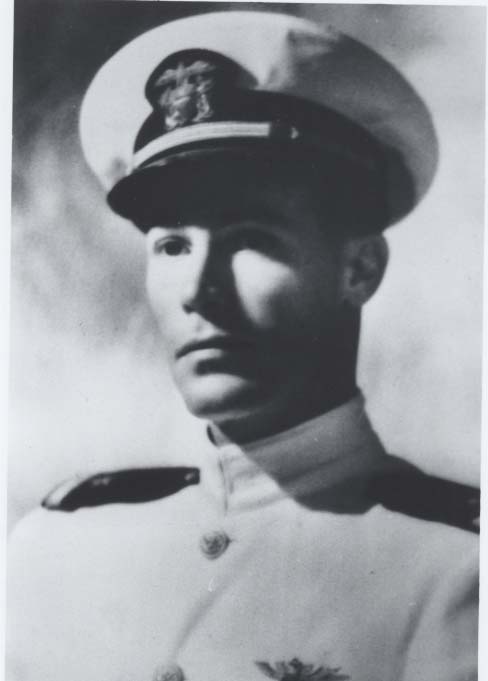 May 18, 2017 - 5:30 pm
On Thursday, May 18, Johnny Woodhouse will share the history of four Atlantic Beach men who lost their lives in WWII and the subsequent dedication of a stone memorial in their honor in 1946.  Two of the four young men were Fletcher High graduates while Richard Bull graduated from Landon High.  The city of Atlantic Beach named four streets in their honor.
Lt. John "Jack" Ahern was a pilot who was responsible for saving an entire English village from destruction when he piloted his crippled B-17 bomber away from the town.  Staff Sgt. Bob David, a paratrooper, was part of the first combat jump in US military history and a member of the first football team at Fletcher High.  Richard Bull was the son of Mayor Harcourt Bull; Mr. Woodhouse will touch on the 1944 lawsuit his widow brought against the Sun Life Assurance Co. in the US Court of Appeals.
Please join the Beaches Museum for an evening of local history.  This event is free to Museum members with a suggested $5 donation for non-members. For further information please contact the Museum at 904-241-5657.