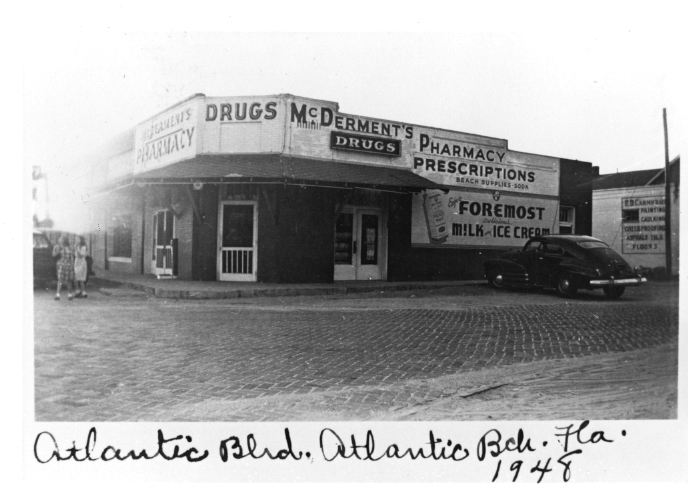 March 3, 2017 - 6:00 pm
The Beaches Museum is proud to host a stunning exhibit showcasing the history of Atlantic Beach. This much-anticipated exhibit, which was on display at the Adele Grage Center in December 2016, has been expanded to include recently obtained papers and photos from the Bull Family.
Join the Museum for an Opening Night Reception on March 3, 2017 from 6-8 p.m. where local leaders and historians will gather to share history. Drinks and light appetizers will be served.
This event is free to Museum members with a suggested $5 donation for non-members. Please call 904-241-5657 for additional details.