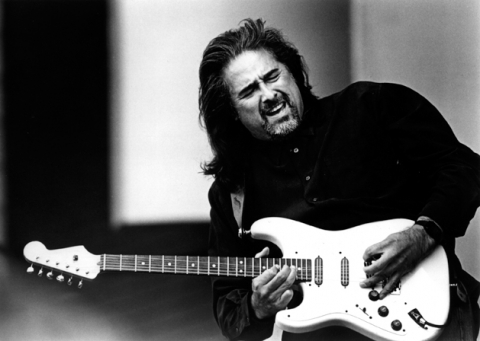 April 10, 2017 - 7:00 pm
The Beaches Museum and Lazarra Family Foundation proudly present Coco Montoya Band in the Beaches Museum Chapel on Monday, April 10 from 7-9 p.m.
Montoya is a self taught guitar slinger who plays with an emotional intensity few string benders possess. Playing left-handed and upside down like Albert King, Montoya learned his guitar techniques from his years with legendary bluesman Albert Collins.
This encore performance to the Springing the Blues Festival in Jacksonville Beach is sure to delight in the beautiful and intimate Chapel.
Tickets are available now, $20 in advance or $25 day of the show, and can be purchased on line or by calling the Museum at 904-241-5657.