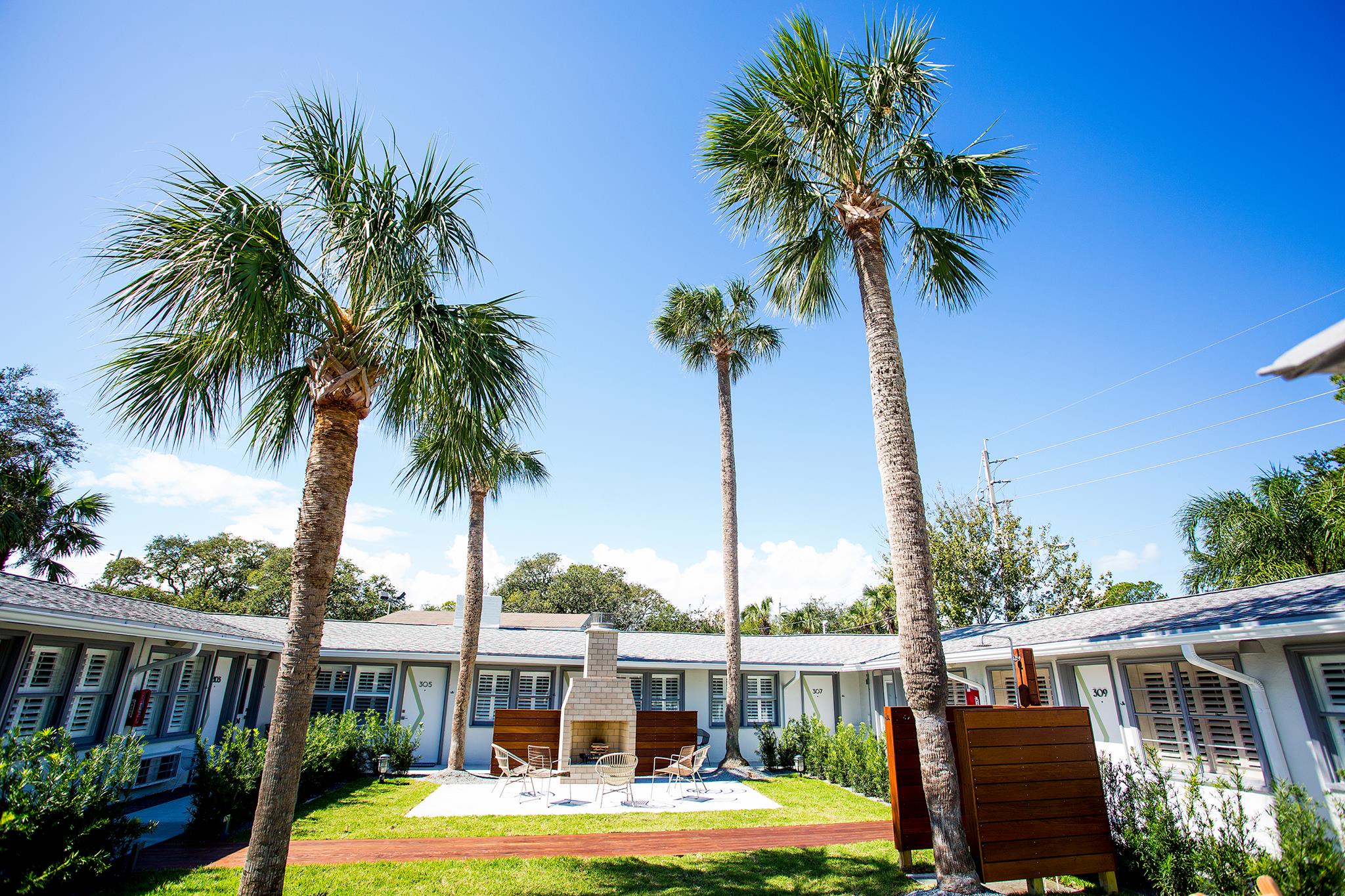 April 20, 2017 - 6:00 pm
The Beaches Museum Young Professional group, the Beach Cruisers, will hold their next History Happy Hour Thursday, April 20 at 6 p.m. at Hotel Palms.
Join the Beach Cruisers at the historic Old Florida motor court inn, a staple in the Atlantic Beach neighborhood since 1947.  This young professional networking event will include guest speaker Neil McGuinness as he discusses the history of Atlantic Beach.  A copy of his book, "The Beaches: A History and Tour" will be raffled along with Springing the Blues posters.  Light hors d'oeuvres will be served as well as drinks from Hotel Palms.
Limited parking is available at Berkshire Hathaway Homeservices across Sherry Drive from Hotel Palms.  Once History Happy Hour has concluded, Beach Cruisers are encouraged to stay in the Beaches Town Center area for North Beaches Art Walk, held the third Thursday of each month from 5-9 p.m.
This event is free to Beach Cruisers members with a suggested $5 donation for non-members.  Guest passes may be used to bring non-members to this event.  Please call 904-241-5657 for additional information.