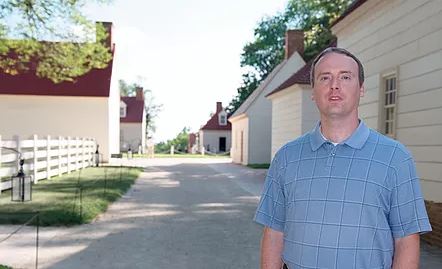 July 13, 2017 - 6:00 pm
The Beaches Museum welcomes historian, author, and professor, David Head as he discusses "Revolutionary Rogues: The Spanish American Pirates and Privateers Who Tried to Conquer Florida".
Join us Thursday, July 13 at 6 p.m. in the Beaches Museum Chapel. This event is free to Museum members, with a suggested $5 donation for non-members. Please visit www.BeachesMuseum.org or call 904-241-5657 for more details.