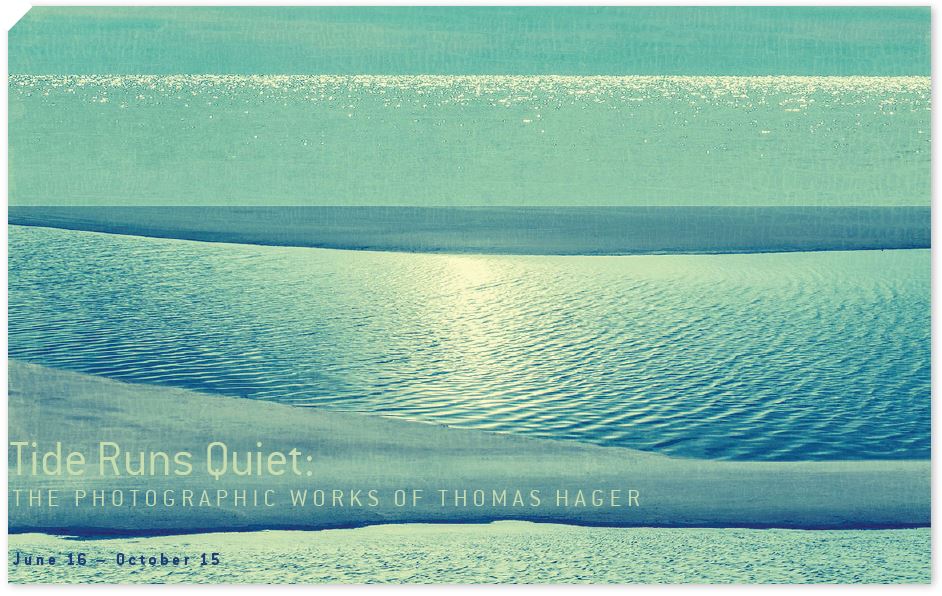 June 16, 2017 - 6:00 pm
The Beaches Museum & History Park will host an Opening Night Reception Friday, June 16 at 6 p.m. as the Museum's newest exhibit is unveiled. "Tide Runs Quiet: The Photographic Works of Thomas Hager" will showcase the work of an incredibly talented local artist.
Thomas Hager is a nationally recognized fine art photographer whose work can be found in notable galleries, museums, publications, and private and corporate collections worldwide. The recent works of Hager are a series of large photographically based compositions on paper depicting re-created scenarios of coastal landscapes.
Hager juxtaposes horizon, water, and skyline in careful, simplified works to create a harmony that dances the line of abstraction.  The serene, subtle colors are specifically chosen to enhance the sublime atmosphere and heighten the visual experience.
This event is free to Museum members with a suggested $5 donation for non-members.  For further details please call 904-241-5657.