August 17, 2017 - 6:00 pm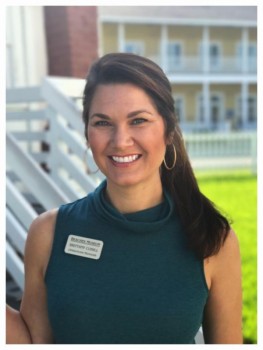 Join the Beaches Museum in our historic Chapel, Thursday, August 17 at 6 p.m. as our very own Brittany Cohill presents "Manhattan Beach: More than a Lost Landmark".
Learn how Gilded-Age expansionism led to the creation of Florida's first African-American beach, the role it played in Jacksonville's African-American community in the early 20th century, and the factors that led to its demise.
The Boardwalk Talk is free to Museum members with a suggested $5 donation for non-members. Please call 904-241-5657 for further information.