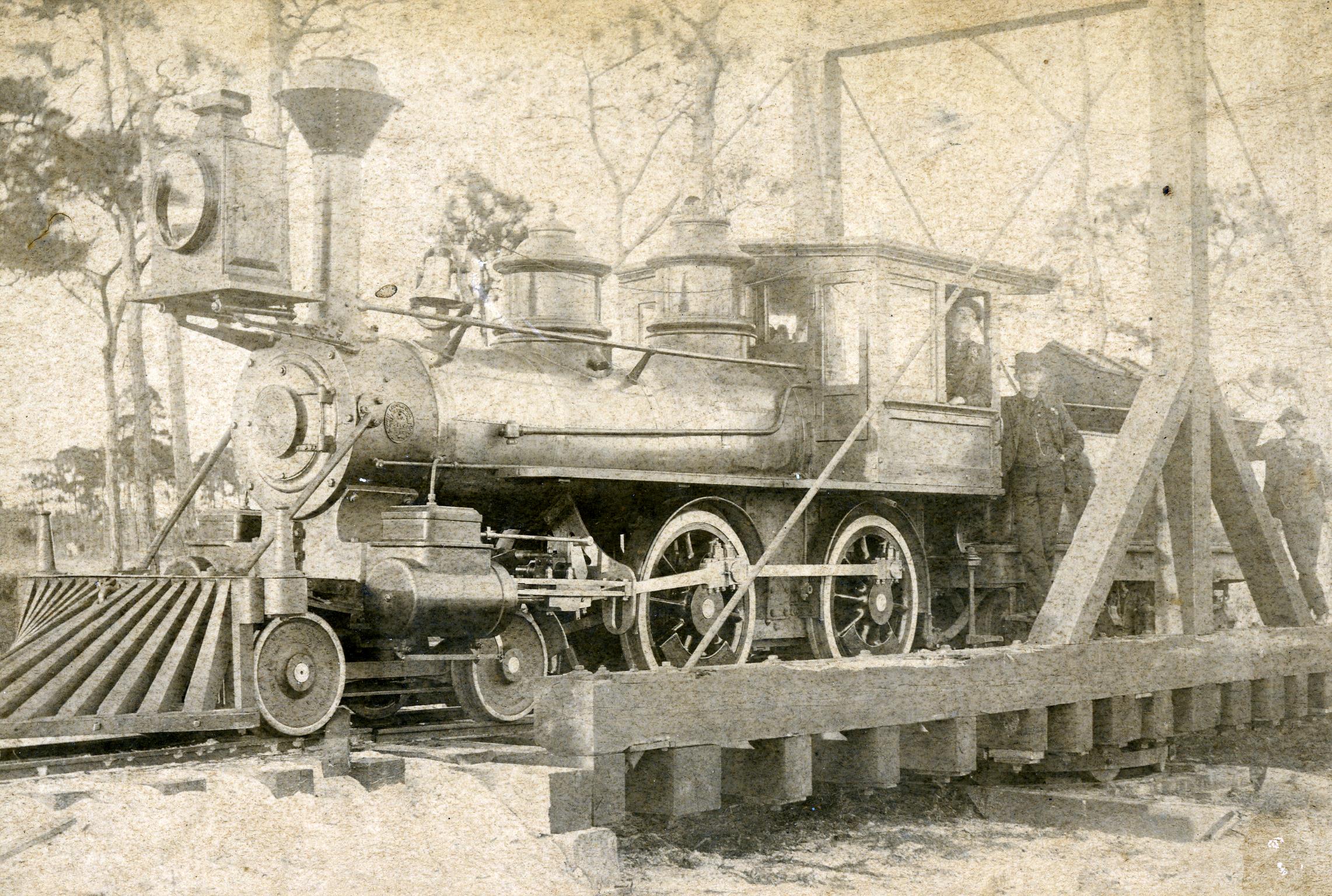 November 4, 2017 - 1:30 pm
This event has been rescheduled for Saturday, November 4!
The Beaches Museum is very excited to announce Pablo Beach Train Day keynote speaker, Tom Schmidt.
Schmidt, an engineer, educator, lawyer, and "career railroader" is a retired Vice-President of Engineering with CSX. He will present his Boardwalk Talk, Jacksonville: Rail Gateway to Florida, in the Beaches Museum Chapel at 1:30 p.m.
Schmidt's presentation will touch on topics such as Jacksonville's early rail travel, the first bridge to span the St. John's River at Jacksonville, the passenger heydays of the 1920s and much more.
This event is free to Museum members with a suggested $5 donation from non-members. For more information please call 904-241-5657.