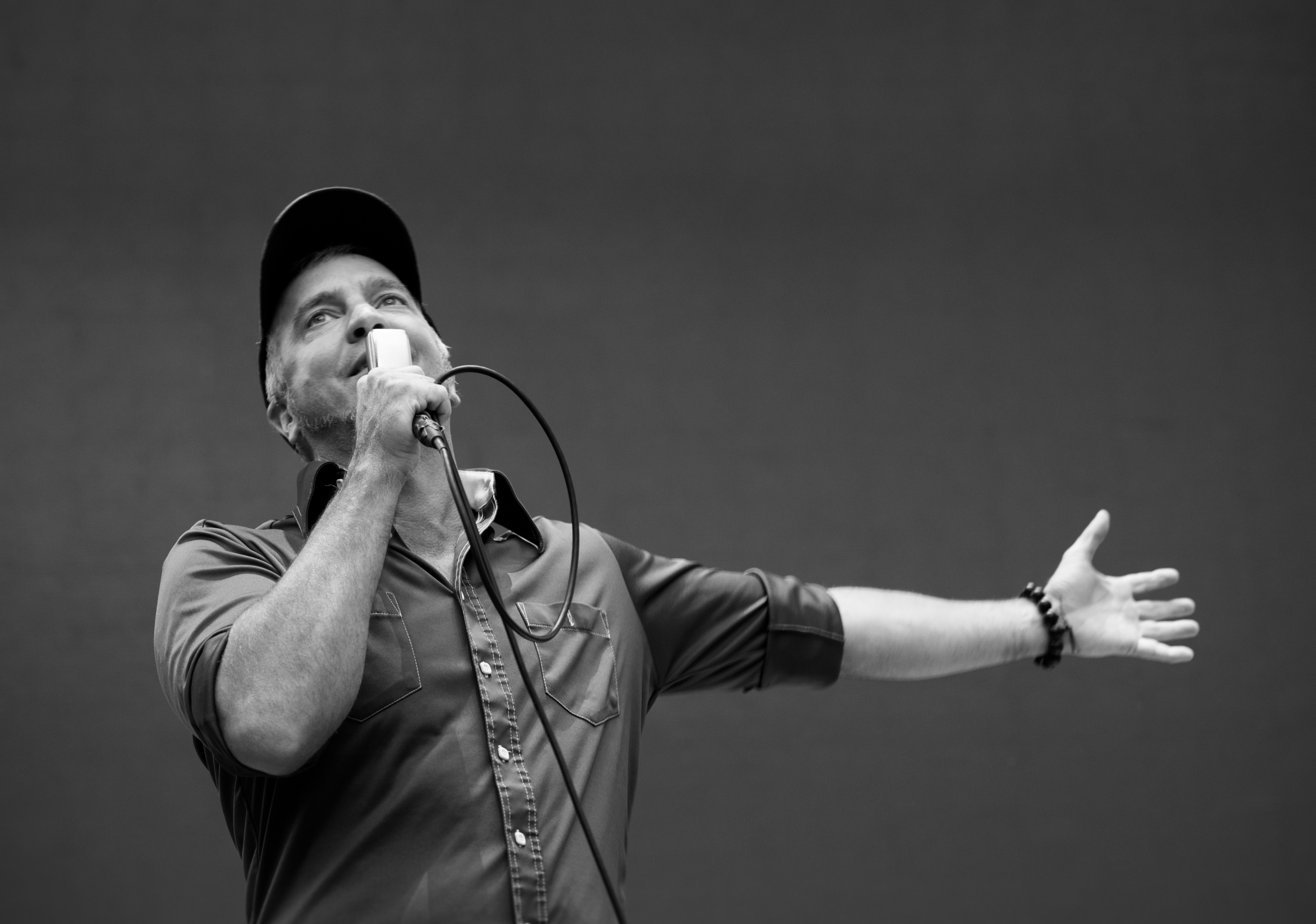 December 1, 2017 - 8:00 pm
The JJ Grey show on Dec 1 is Sold Out!
Thank you for your patience in the ticketing process of this small venue.  We're looking forward to a great show!
The Beaches Museum and Lazzara Family Foundation are excited to announce a solo performance by JJ Grey in the historic and intimate Beaches Museum Chapel on Friday, December 1 at 8 p.m. Seats are limited for this performance and tickets will be available at noon, Wednesday, August 16.
From the days of playing greasy local juke joints to headlining major festivals, JJ Grey remains an unfettered, blissful performer, singing with a blue-collared spirit over the bone-deep grooves of his compositions. His presence before an audience is something startling and immediate, at times a funk rave-up, other times a sort of mass-absolution for the mortal weaknesses that make him and his audience human. When you see JJ Grey and his band Mofro live—and you truly, absolutely must—the man is fearless.
"JJ Grey concocts a vivid blend of blues, Southern rock and funk, complete with richly evocative lyrics and an easygoing sense of blue-collar storytelling…lucid, plainspoken American music."
– NPR
For further information please call 904-241-5657.