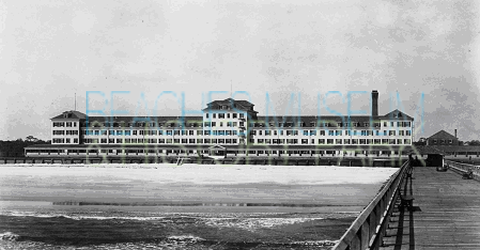 September 14, 2017 - 6:00 pm
Due to Hurricane Irma recovery, this event has been postponed for the time being!  Thank you for your understanding.
The Beaches Museum will unveil an historic marker to denote the site of Henry Flagler's Continental Hotel on Thursday, September 14 at 6 p.m.
The marker will be installed outside the gate of the Cloister Condominium where Beach Avenue meets 10th Street in Atlantic Beach. A reception will follow the unveiling.
For more information about the Continental Hotel and its impact on the development of Atlantic Beach please visit http://beachesmuseum.org/the-continental-hotel/.