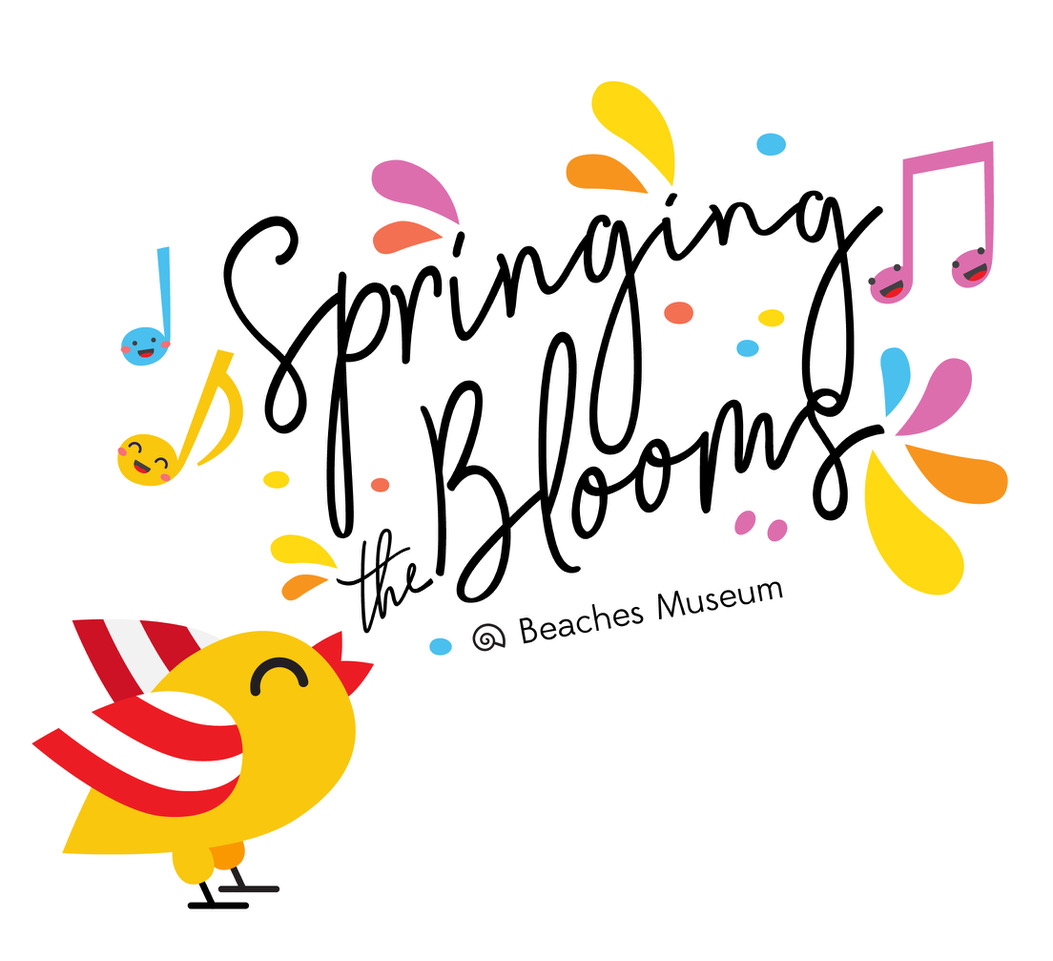 April 6, 2019 - 8:00 am
Please join the Beaches Museum for the first annual Springing the Blooms festival. Taking place throughout the Museum's Pablo Historical Park, Springing the Blooms will feature horticultural exhibits, beekeeping demonstrations, honey tastings, family-friendly activities, educational lectures, and live children's music on the historic Foreman's House front porch. This event is free and open to the public.
Participating Organizations:
Honey Bee a Keeper
Duval County Master Gardeners
Jax Music Together
Bee Friends Farm
Beaches Local Food Network
Montessori Tides School
Blossomy
And more being added!